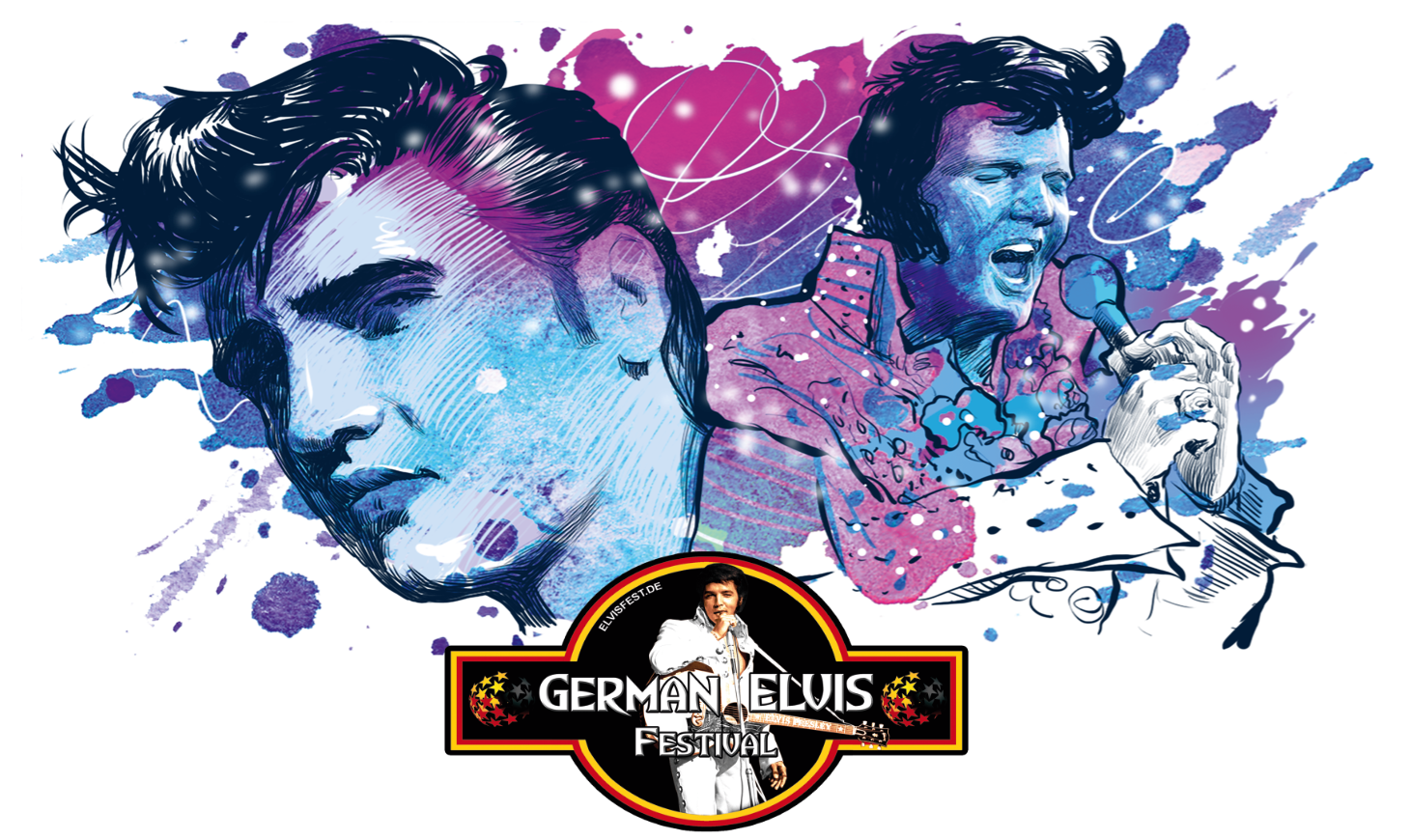 ELVIS TRIBUTE ARTISTS

2-4 June 2023

Dear festival participants 2020 and interested parties,
Several award-winning Elvis Tribute Artists (ETAS) with their great musical and artistic performances invite Elvis fans to a special kind of the 3rd German Elvis Festival. In addition to interpretations of Elvis performances from the 50s, 60s and 70s, the weekend participants are offered a unique complete program. Explicit acts, on our next GEF 2022, take us back to this time of Elvis Presley.
The weekend pass includes a champagne reception on Friday and dinner on Saturday, as well as two 4-hour shows in the evenings followed by an after-show party that invites to network and exchang. The weekend organizers have spared no effort to ensure that we Elvis fans get our money's worth. In addition to the support of great artists and special guests, we are very pleased about the cooperation with our weekend hotel Zweibrücker Hof in Herdecke (North Rhine-Westphalia).
Tickets für das Festival 2023 ab sofort buchbar!
Festival-Programm 2023 zum Download!